HELP!!!
all
of my textures and fonts. I was hoping that some of you could post some, maybe help me find out where I found ones that I had.
Most of the textures I use are those that you set to multiply or screen...they're like black with white stuff, or a light color with dark stuff on it. Also light textures. There's one that I used a pretty good bit that i'd like to have again. Here's some examples of things I've made using what i'm looking for:
I'd like to have the darker texture in the background, but I know it's pretty difficult to see. That's the light texture i'm talking about though, the orange.
And it was bigger than that, I just made it a little smaller on this particular blend.
Also, I'd like
to know the font I used. I don't remember what it was called.
On this one, I want that black texture along the bottom.
I think it went at kind of an angle or something...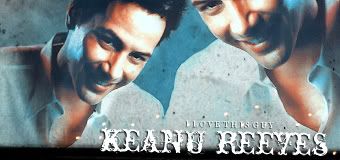 The background texture on this one...
wallpaper
The kinda speckled/spotted texture on this one.
On this wallpaper, i'm just looking for that black background texture...
big wallpaper :)

Ohh, i need some icon textures too. Just light textures and some of those "multiply" textures :)



On the first one, I'd like to have that darker texture again (you can kind of see it in the bottom left corner) or one similar to it. I know it's pretty hard to find specific textures. And the light texture. One the second, the textures, mainly the light texture. And the last, the black texture on the left side, and the lens flair texture in the center.




And all I want from these blends are the names of the fonts.
sig
sig
sig


Well there's alot more, but I know most of those are pretty difficult to identify or whatever, so maybe someone can post some similar, or tell me where i can find some like that. Thanks so much for any help! :)
Alright, so the hard drive on my computer had to be replaced, or something like that. Whatever it was, I lost